New Zealand's leading study of internet performance
The Commerce Commission launched the Measuring Broadband New Zealand programme to provide consumers with independent information on broadband performance across different technologies, providers and plans.
We're looking to enhance the programme to include more broadband providers, technologies and broadband plans including satellite, 5G fixed wireless and WISP fixed wireless.
The study uses SamKnows global platform for easy data collection and analysis.
The Commerce Commission publishes quarterly reports on broadband performance to help consumers choose the best broadband for their needs. You can read the reports on the Commission's website.
SamKnows One Dashboard
Gain full access to your SamKnows One dashboard, a cloud-based web portal where you can view all of your test results.
Visualise your performance over time
Track trends and spot problems
Use simple tools to help understand your connection
What is a Whitebox?
A device that is easily plugged into your home router!
Measures your fixed internet.
Runs scheduled tests only when you're not using the internet.
Analyses and sends data to the SamKnows global platform that you can view in real time.

Tested providers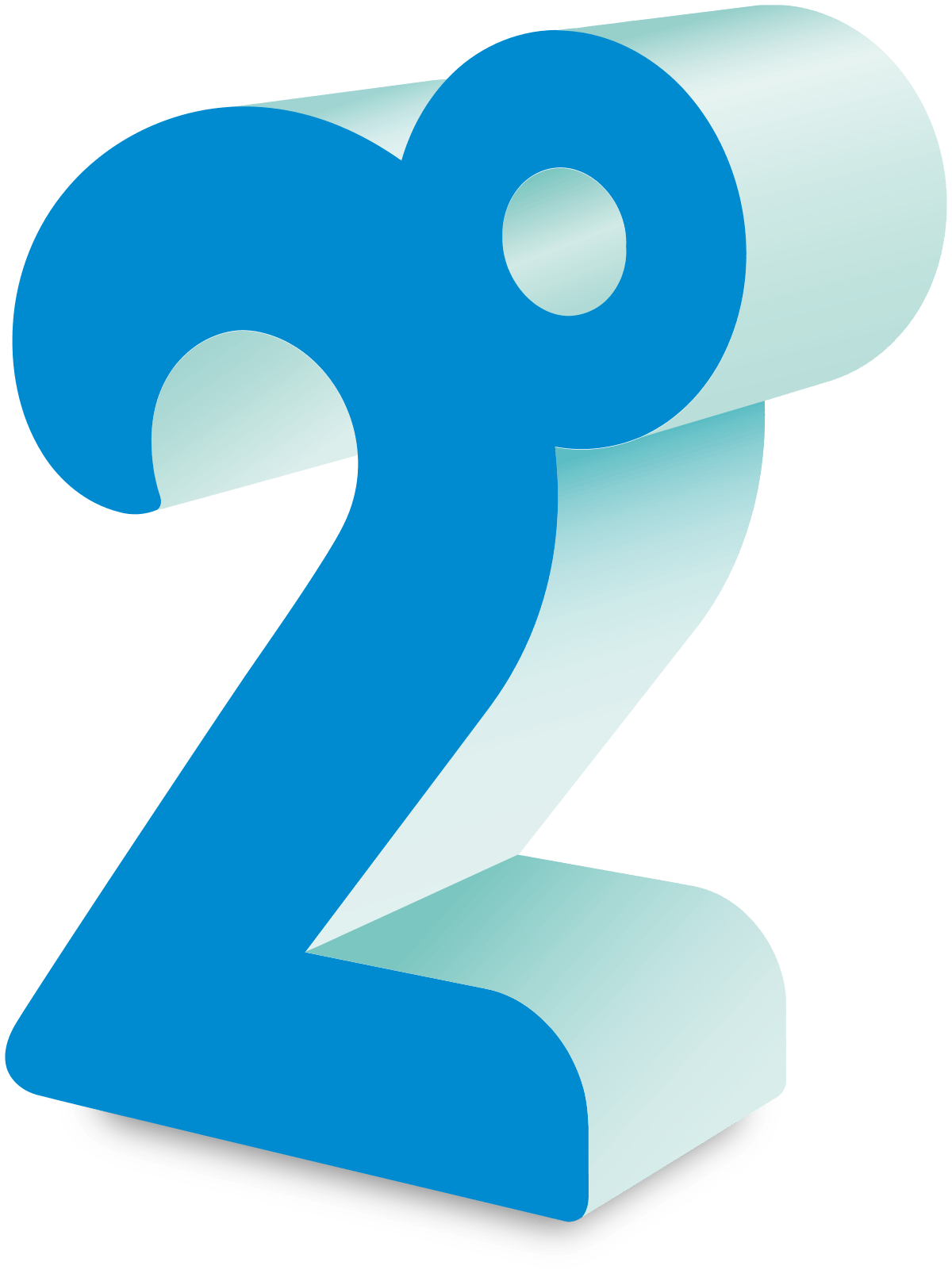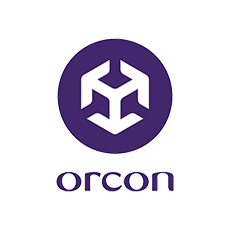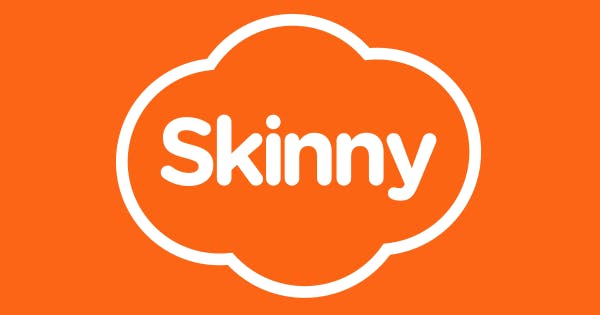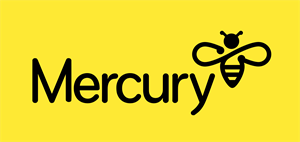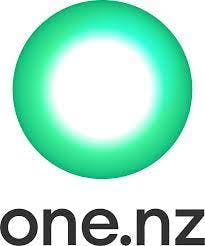 Meet the volunteers
After several months of data collection, I provided my data to my RSP. Within weeks, our VDSL signal improved to 55Mbps down and 20Mbps up and stable enough for Netflix use.

I would recommend that others should participate in the Measuring Broadband New Zealand Project. The more data that can be collected and passed on to our internet providers can only help improve the service to end-users.
The connection between the ISP provided modem, and the router had dropped to 100 mbit/s from 1 gbit, and the SamKnows One dashboard made this very clear, making the fix easier and lowered the impact of the problem. Measurable data on a reliable platform is very helpful. Also, it's far better presented that a bunch of log lines in a terminal. That helps when reading it.

There's no downside to the user, no privacy issues and the data is helpful for diagnosing connection issues.
Having heard an appeal on the radio for participants, it appeared to be an excellent way of providing the means of improving Internet performance. The more available information to the Commerce Commission the better. Information is king.
Be part of Measuring Broadband New Zealand
Sign Up